Accelerating the Concealment Journey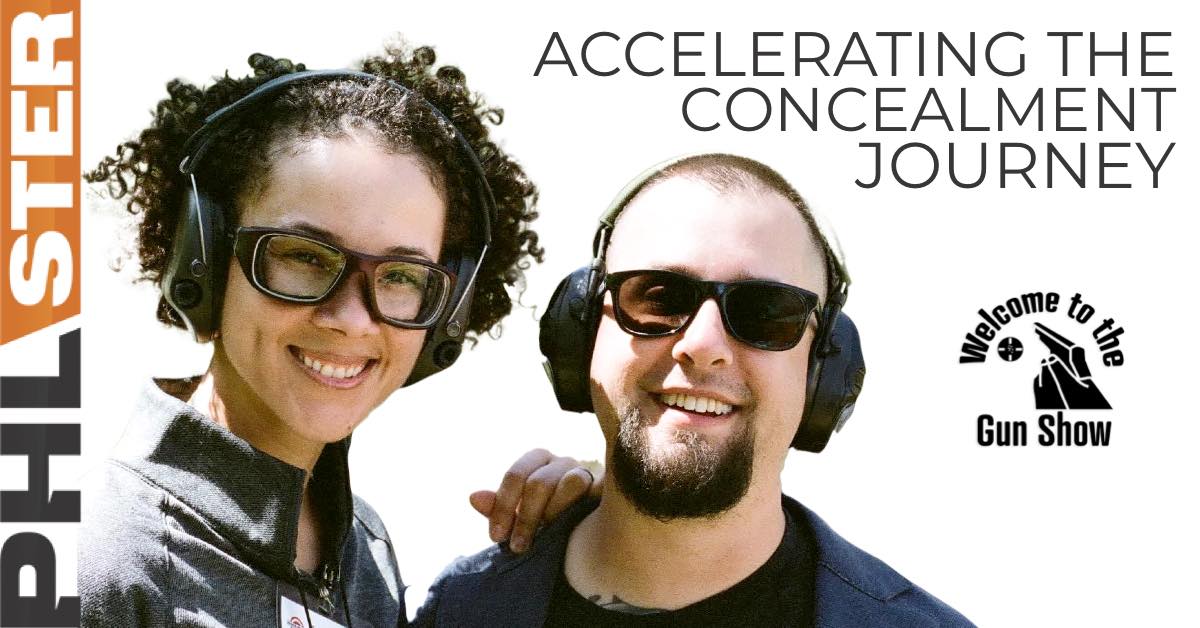 We had an opportunity to sit down with Jon and Sarah Cade Hauptman.
A fun discussion on a very serious topic, filled with knowledge bombs from the brains behind Phlster Holsters.
"Resisting the urge to universalize your experience when giving advice is how you start to learn how to give good advice" - Jon
You can find Phlster here:
Concealment Group:
Hailstormza:
———
Magnum United Shooting Range
In honour of Woman's Month
Woman pay no range fees for the month of August
Ladies only handgun fundamentals on the 9th of August
Ladies only CQC class on the 29th of August
———
Join the group here for more information on #WTTGS Drill of the Month.
https://m.facebook.com/groups/2717495845147518/
And again, a huge thank you to Zero Mike Bullets and FlatPack ALPHA for the prizes.
———
Be sure to contact Garrett or Sasha for a discount code