Last Minute Match Prep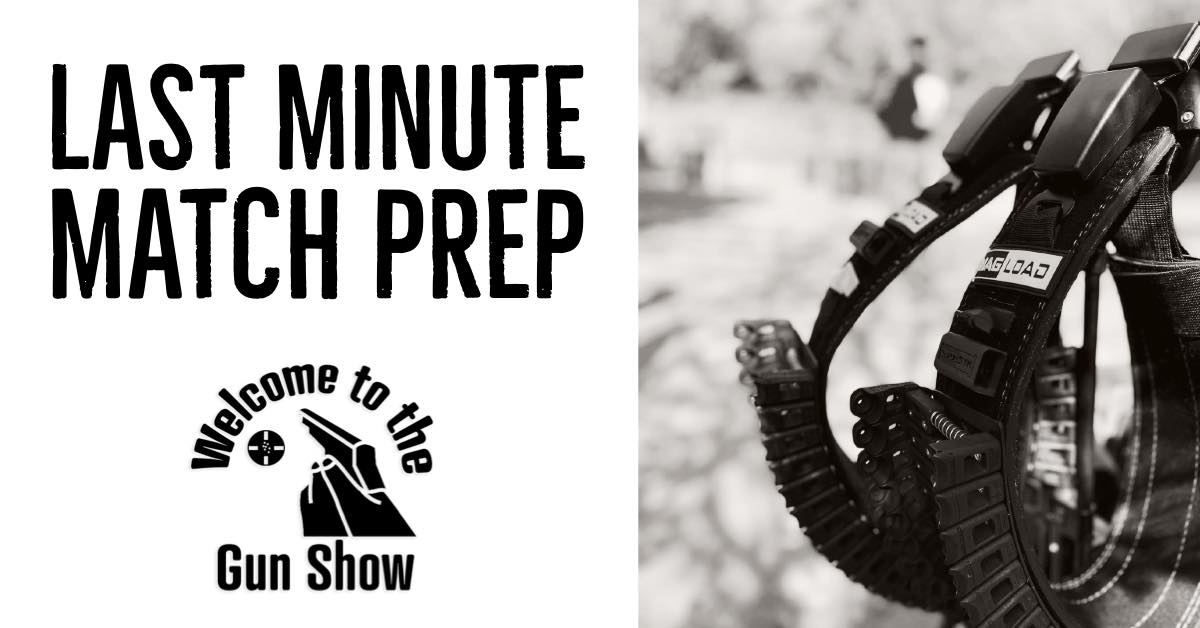 Discussing our (T and Corn's) lack of match prep and some last minute things we did to try and make up for it.
Ideally you want to be training months in advance for big matches, but often life throws some curve balls.
There's some discussion around multi-discipline and the training constraints it adds for competitors.
———
Please also listen to the bonus episode on the proposed FCA amendments if you haven't yet, it's important.
https://www.gunshow.co.za/episode/proposed-amendments-to-the-firearms-control-act
Join the group here for more information on #WTTGS Drill of the Month.
https://m.facebook.com/groups/2717495845147518/
And again, a huge thank you to Zero Mike Bullets and FlatPack ALPHA for the prizes.
———
Be sure to contact Garrett or Sasha for a discount for ZM bullets!