Being a Good Student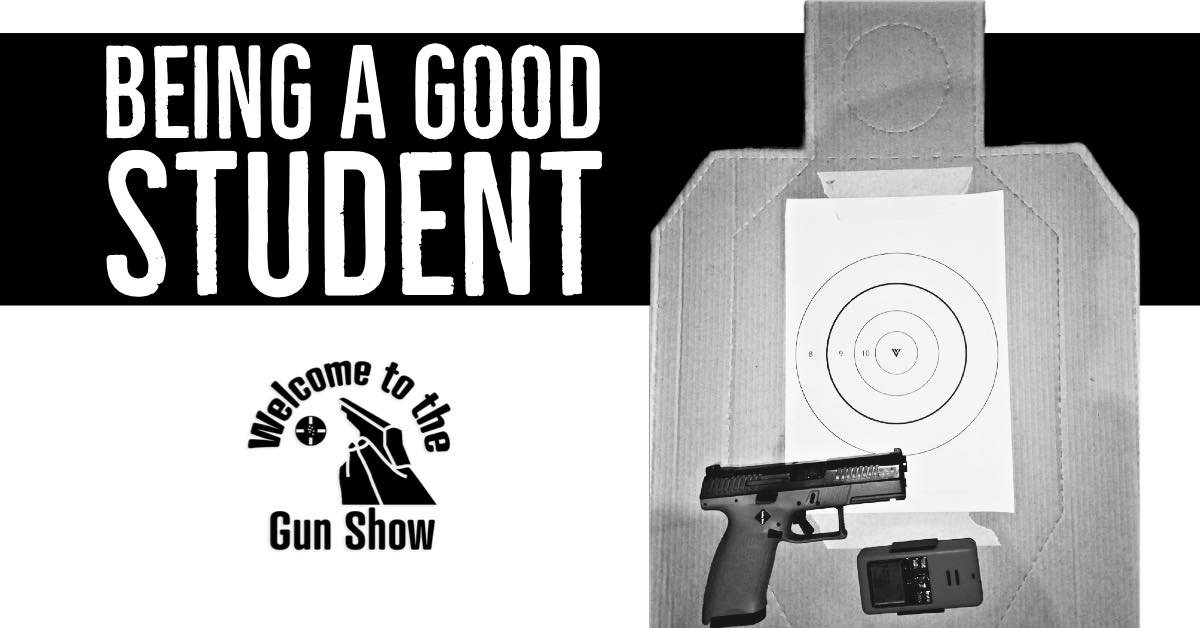 The Good Student follow-on from the Good Instructors episode.
We discuss the basics of what we think makes a good student.
There's also some discussion around don't in here.
https://www.gunshow.co.za/episode/good-instructors
Join the group here for more information on #WTTGS Drill of the Month.
https://m.facebook.com/groups/2717495845147518/
And again, a huge thank you to Zero Mike Bullets and FlatPack ALPHA for the prizes.
———
Be sure to contact Garrett or Sasha for a discount for ZM bullets!