Next Level Visualization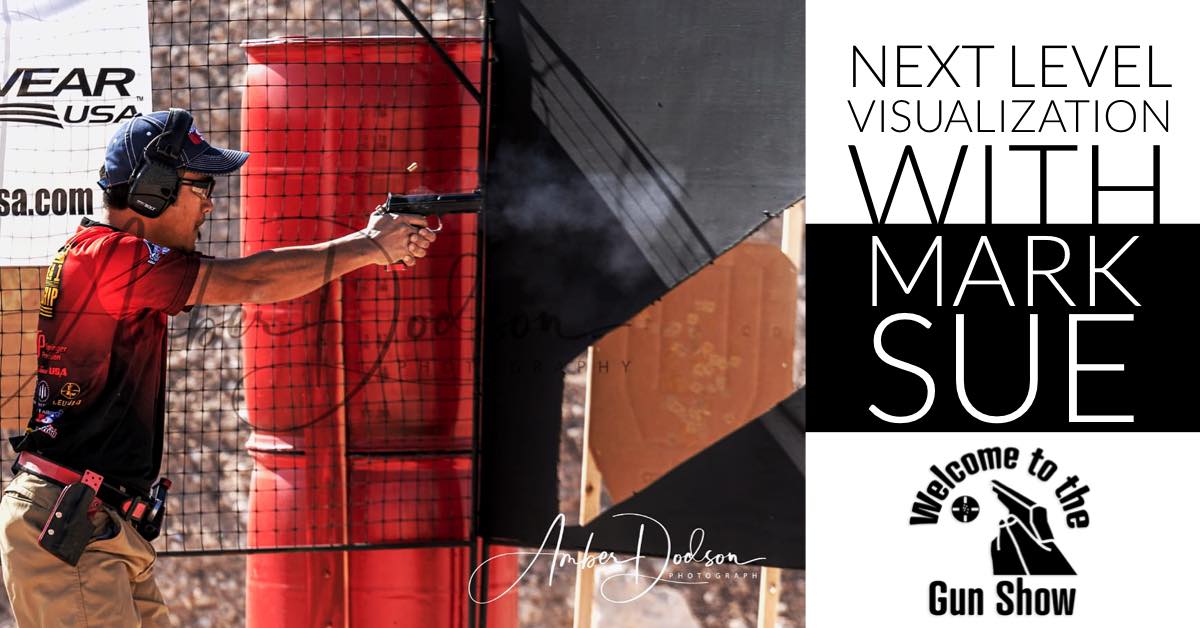 We chat to another member of team Anderson.
Mark Sue is a USPSA Grand Master, match director, dad, CCW holder, instructor and much more.
We discuss his upcoming transition to Carry Optics, his recent win at the Oregon State Championship, while match directing. His pre-match visualization techniques and tips.
Join the group here for more information on #WTTGS Drill of the Month.
https://m.facebook.com/groups/2717495845147518/
And again, a huge thank you to Zero Mike Bullets and FlatPack ALPHA for the prizes.
———
Be sure to contact Garrett or Sasha for a discount for ZM bullets!