PCC Nationals with Johan Kemp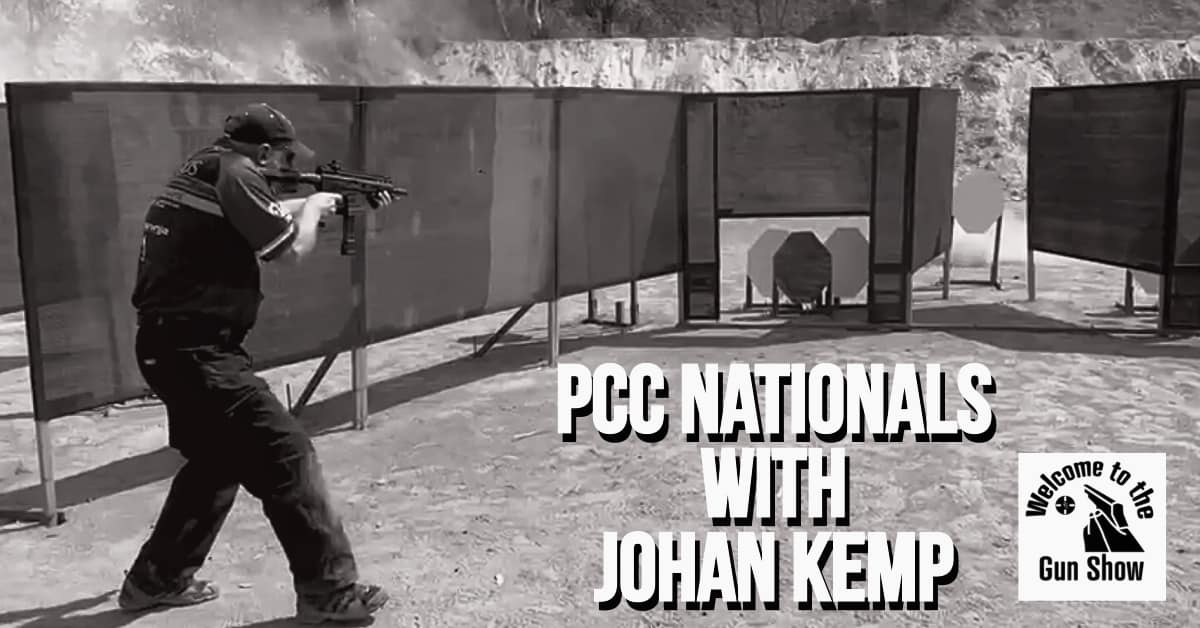 We sit down with Johan Kemp to discuss the first standalone PCC nationals.
Johan and T had interesting observations about the stage designs, match timetable, points split between days and the overall attitude of shooters towards the match, and how that changed.
It was a spectacular match and EGPSA should be applauded for putting it together.
Gazz makes and announcement, don't tell Charl.
We had a great time talking to Johan even if we derailed his discussion a couple of times 😂
Johan is the chairman of SAIRO&I and affectionately know as the "King of the RO's" on this show.
———
T is hosting a red dot course at Magnum United on the 12th of September.
Hit him up on Facebook or at t@9876.co.za for more information or to book your spot.
———
Magnum United Shooting Range
https://www.magnumunited.com
Magnum is now building practice stages every Wednesday, stop in on Wednesday afternoon or Thursday and get a chance to the stage multiple ways. Train, experiment, get better.
———
Join the group here for more information on #WTTGS Drill of the Month.
https://m.facebook.com/groups/2717495845147518/
And again, a huge thank you to Zero Mike Bullets and FlatPack ALPHA for the prizes.
———
Be sure to contact Garrett or Sasha for a discount for ZM bullets!