Around the Campfire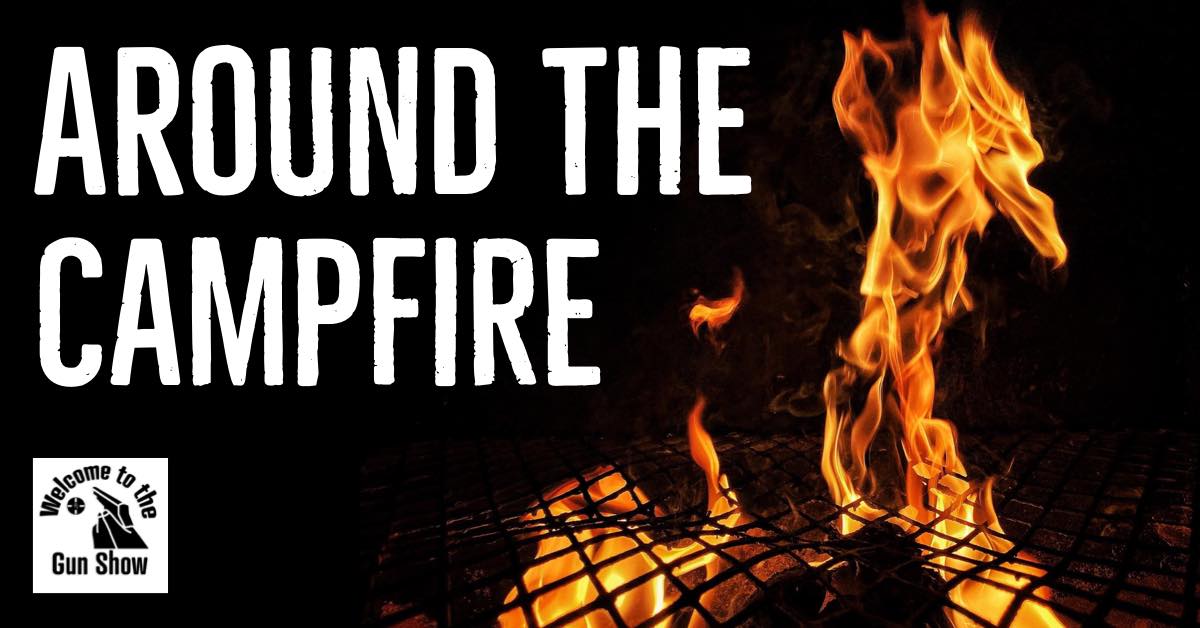 Just a couple of mates sitting down and talking rubbish.
There's a bit of news, a bit of fun discussion, some trash. This is probably what #WTTGS was started for before we made useful content and couldn't turn back.
———
T is hosting a red dot course at Magnum United on the 12th of September.
Hit him up on Facebook or at t@9876.co.za for more information or to book your spot.
———
Magnum United Shooting Range
https://www.magnumunited.com
Magnum is now building practice stages every Wednesday, stop in on Wednesday afternoon or Thursday and get a chance to run the stage multiple ways. Train, experiment, get better.
———
Join the group here for more information on #WTTGS Drill of the Month.
https://m.facebook.com/groups/2717495845147518/
And again, a huge thank you to Zero Mike Bullets and FlatPack ALPHA for the prizes.
———
Be sure to contact Garrett or Sasha for a discount for ZM bullets!