Movies For Gun People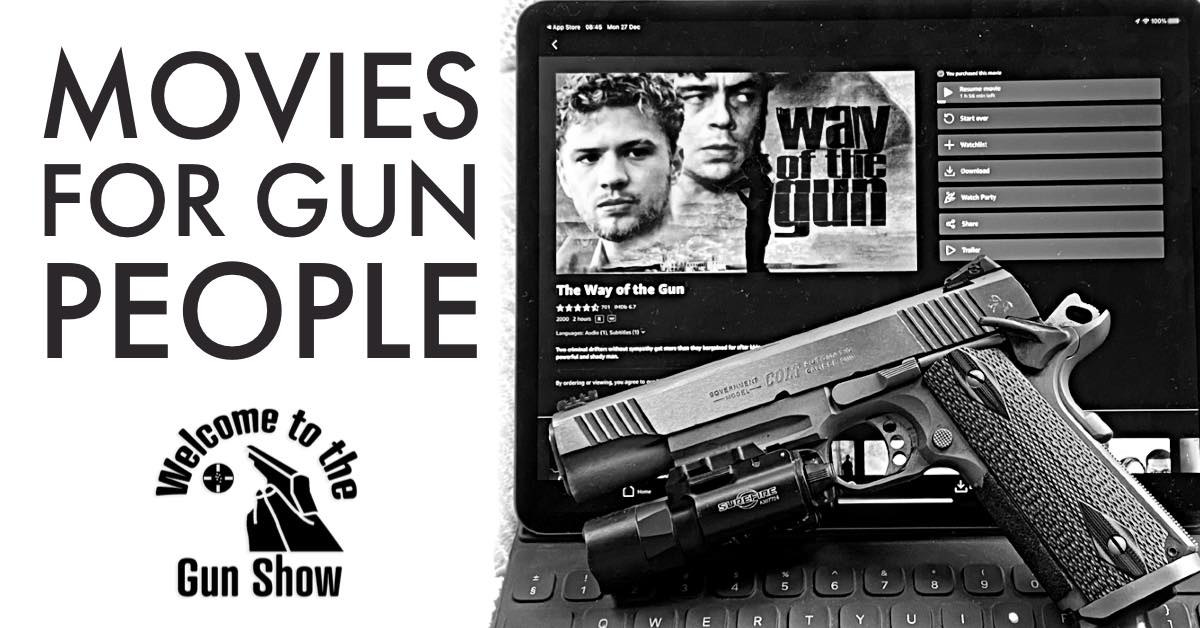 We discuss some of our favourite gun movies of all time, attempting to keep spoilers to a minimum.
We KNOW we missed a lot of movie, please start a thread on the group to discuss your favourites.
Hit us up in the group to discuss this.
WTTGS shirts:
https://www.bosninja.co.za/product/welcome-to-the-gun-show/
———
Magnum United Shooting Range
https://www.magnumunited.com
Magnum United is hosting a lot of awesome training in January:
https://www.facebook.com/MagnumUnitedShootingRange/events/
———
Guns@Work
https://gunsatwork.wixsite.com/gunsatworkrange
Our friends at Guns@Work need your support to save the range!
https://www.facebook.com/2170866609891726/photos/a.2782621772049537/2880663725578674
———
Join the group here for more information on #WTTGS Drill of the Month.
———