Guns And Holidays Away From Home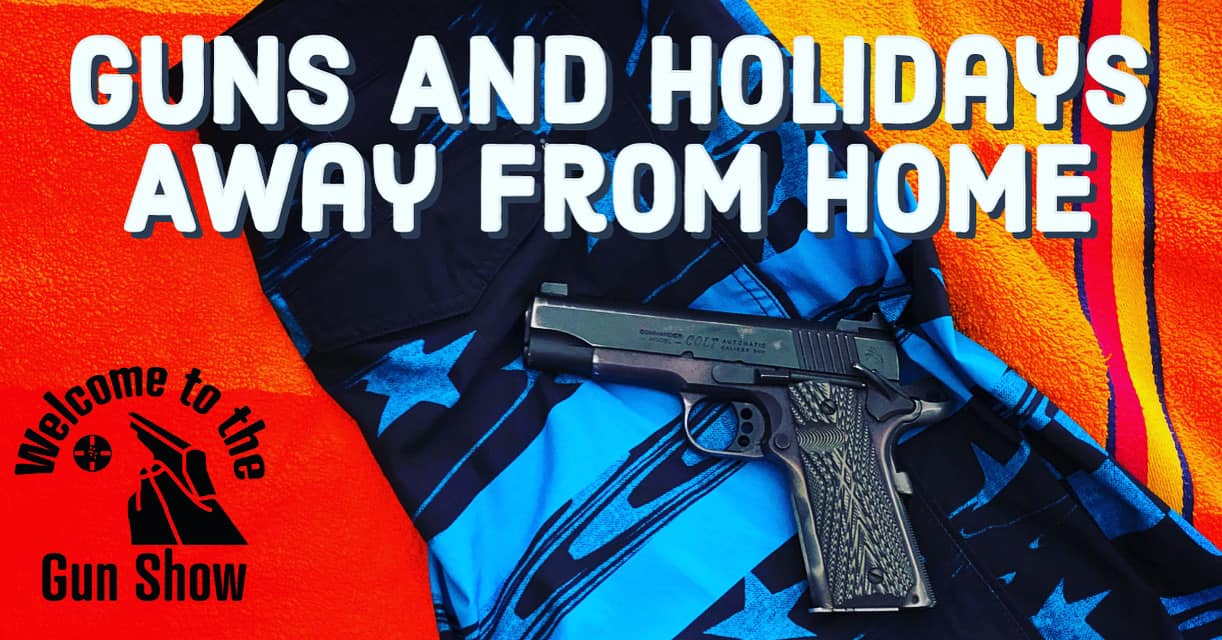 We discuss dealing with firearms when you go away on holiday. What to consider, things to do and NOT do.
Hit us up in the group to discuss this.
WTTGS shirts:
https://www.bosninja.co.za/product/welcome-to-the-gun-show/
———
Magnum United Shooting Range
https://www.magnumunited.com
Magnum United is hosting a lot of awesome training in January:
https://www.facebook.com/MagnumUnitedShootingRange/events/
———
Guns@Work
https://gunsatwork.wixsite.com/gunsatworkrange
Our friends at Guns@Work need your support to save the range!
https://www.facebook.com/2170866609891726/photos/a.2782621772049537/2880663725578674
———
Join the group here for more information on #WTTGS Drill of the Month.
———