Mission Drives the Gear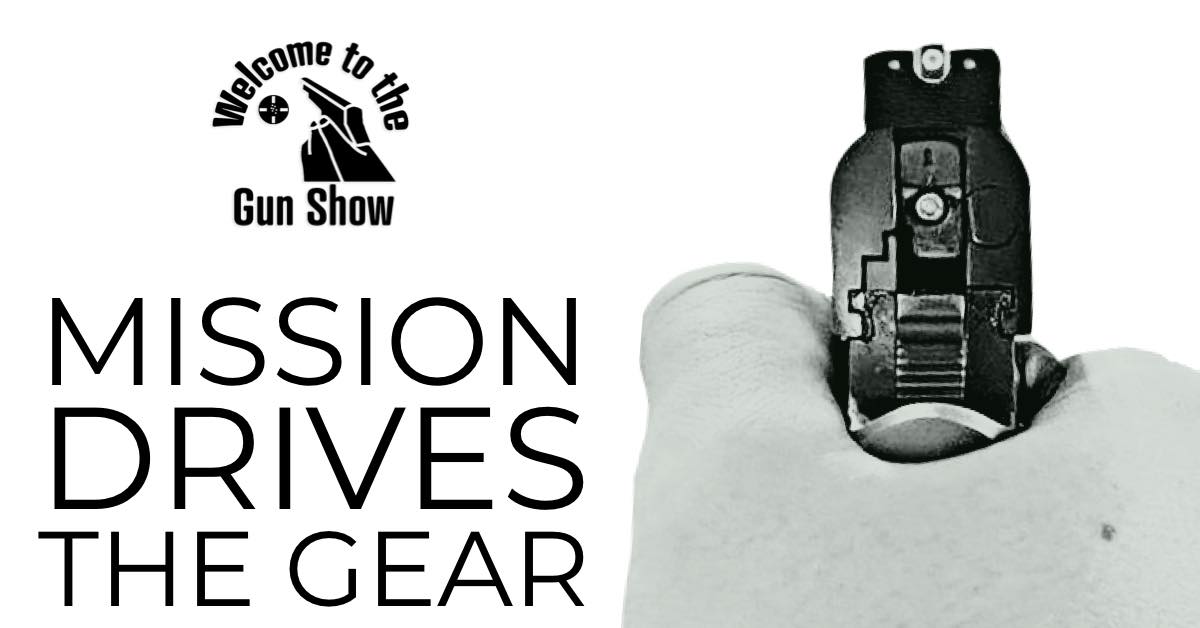 On this episode we discuss carrying what you actually may need rather than the two extremes of carrying everything and the kitchen sink, or nothing at all and getting over gear shaming because someone doesn't carry the same or a similar set of tools to what you've decided is necessary.
Join the group here for more information on #WTTGS Drill of the Month.
https://m.facebook.com/groups/2717495845147518/
———
———
Be sure to contact Garrett or Sasha for a discount for ZM bullets!