Variations on Drills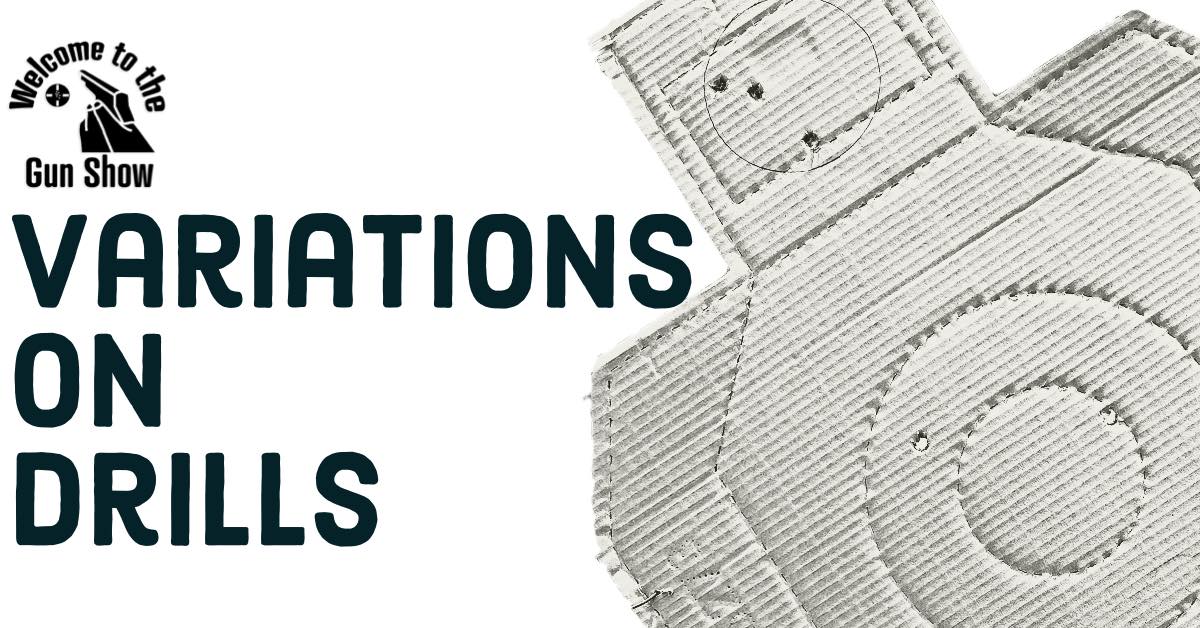 In this one T announces some exciting RockSteady Gear news.
We chat about increasing the challenge of a specific drill should you find it too easy, and conversely making it less challenging should you have difficulty in making the standard.
Please also listen to the bonus episode on the proposed FCA amendments if you haven't yet, it's important.
https://www.gunshow.co.za/episode/proposed-amendments-to-the-firearms-control-act
Join the group here for more information on #WTTGS Drill of the Month.
https://m.facebook.com/groups/2717495845147518/
And again, a huge thank you to Zero Mike Bullets and FlatPack ALPHA for the prizes.
———
———
Be sure to contact Garrett or Sasha for a discount for ZM bullets!