Hot & Cold Weather Competing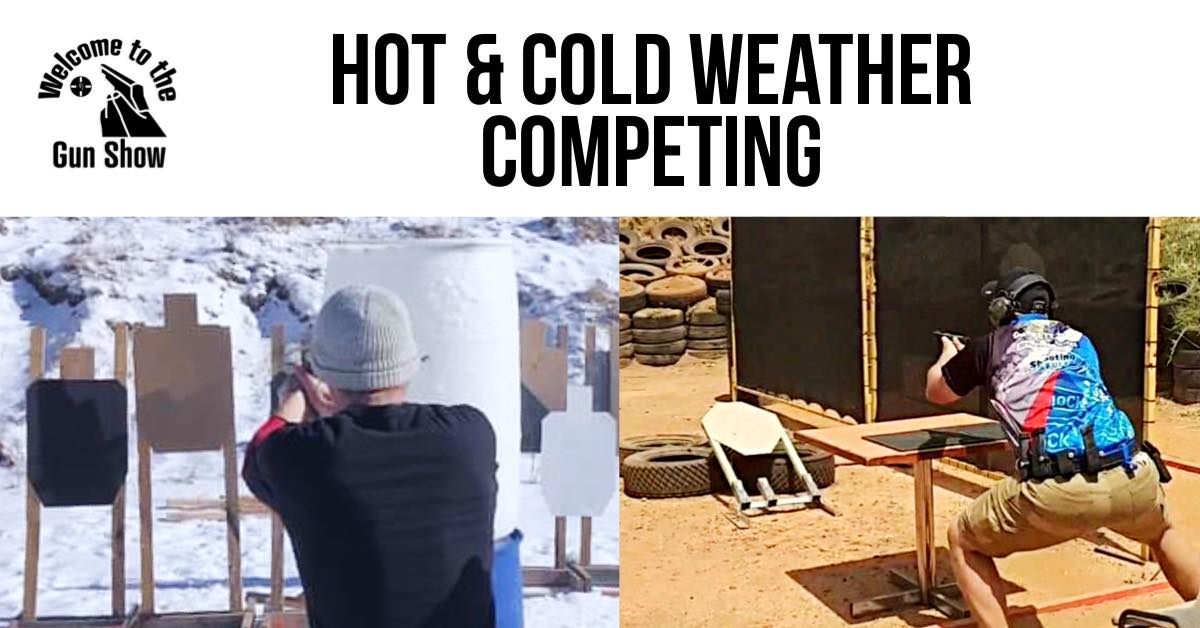 In this one, Jay joins us to discuss some of his questions.
Competing in hot & cold weather, what we do vs what Jay does and specific considerations fo each.
Malfunction clearance, tap-rack vs rack.
———
Please join the club here:
https://lovethepodcast.com/Wttgs
There's also a mailing list signup on https://www.gunshow.co.za
———
Listen to That Shooting Show to find out more about Anderson Shooting, the super squad and their sponsors.
https://www.andersonshooting.com/podcast
———
———
Be sure to contact Garrett for a discount for ZM bullets!