Shoot The Hard To Shoot Gun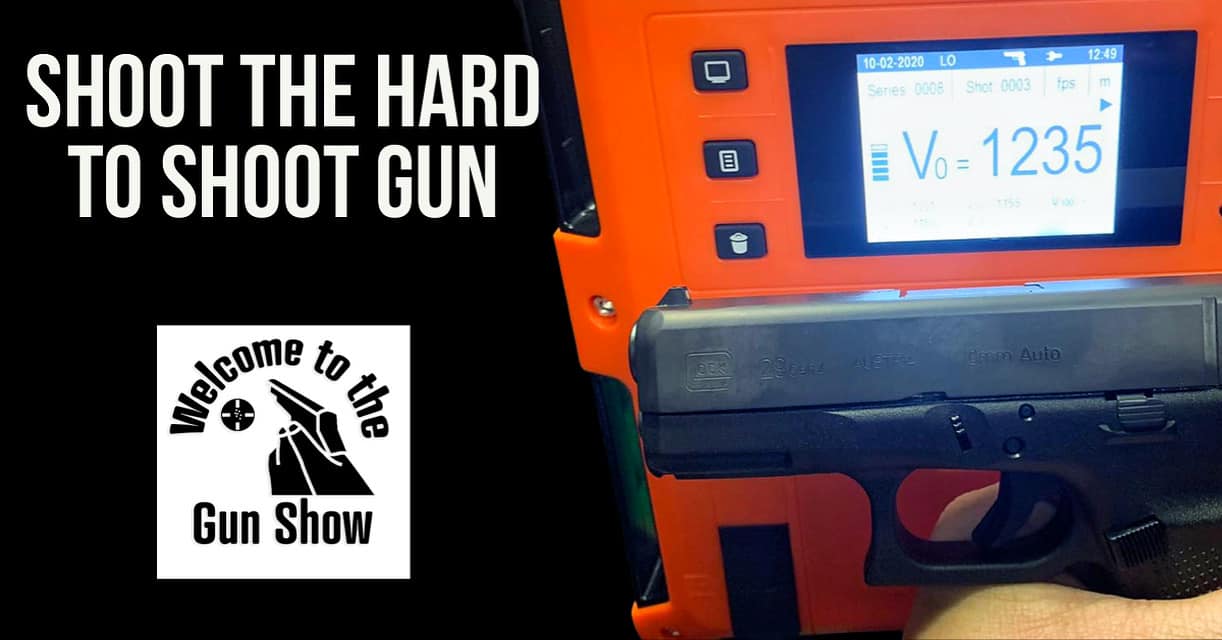 We discuss putting the easy guns away for December and shooting the gun you carry, testing your carry equipment and closing the gap between your performance with gamer gear and the thing you chose as a defensive tool.
Hit us up in the group to discuss this.
WTTGS shirts:
https://www.bosninja.co.za/product/welcome-to-the-gun-show/
———
Magnum United Shooting Range
https://www.magnumunited.com
Stop The Bleed presented by WildMedix on the 18th of December at Magnum.
https://www.facebook.com/510191802340192/posts/7261475137211791/?d=n
The ranges keep getting better, the people are awesome! Please support our friends at Magnum.
———
Join the group here for more information on #WTTGS Drill of the Month.
———