A Great Match with Considerations for the Future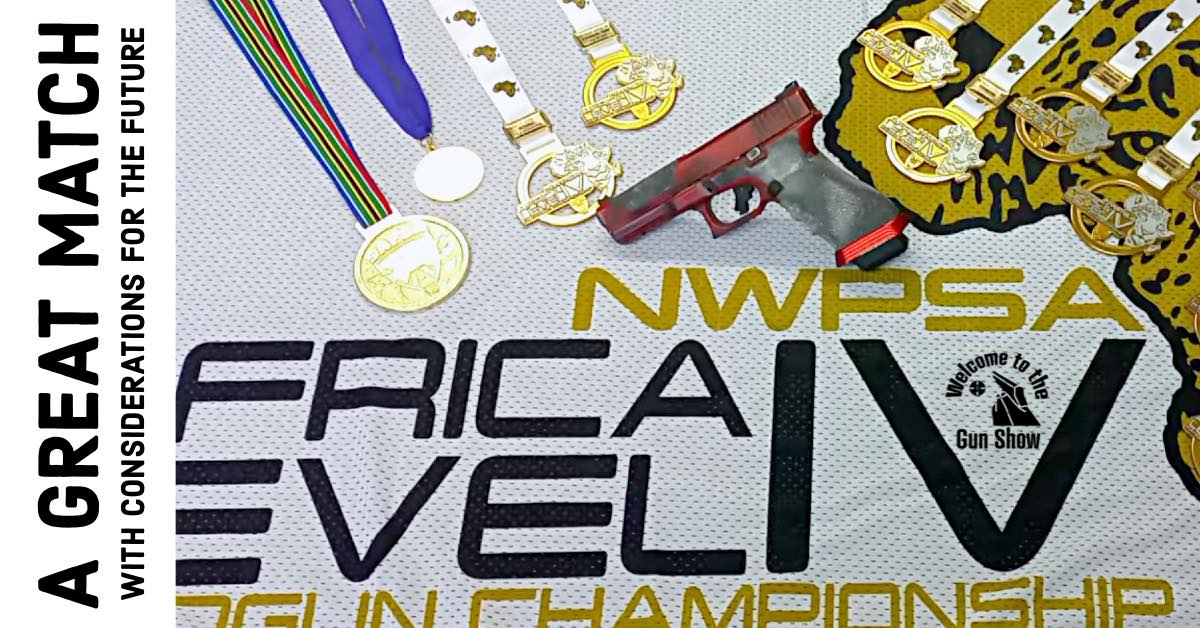 We discuss the level 4, the things we loved, the things that could be improved upon and the great times that were had at the match.
Hit us up in the group to discuss this.
WTTGS shirts:
https://www.bosninja.co.za/product/welcome-to-the-gun-show/
———
Magnum United Shooting Range
https://www.magnumunited.com
The ranges keep getting better, the people are awesome! Please support our friends at Magnum.
———
Join the group here for more information on #WTTGS Drill of the Month.
———
Be sure to contact Garrett or Sasha for a discount for ZM bullets!