USPSA Rule Changes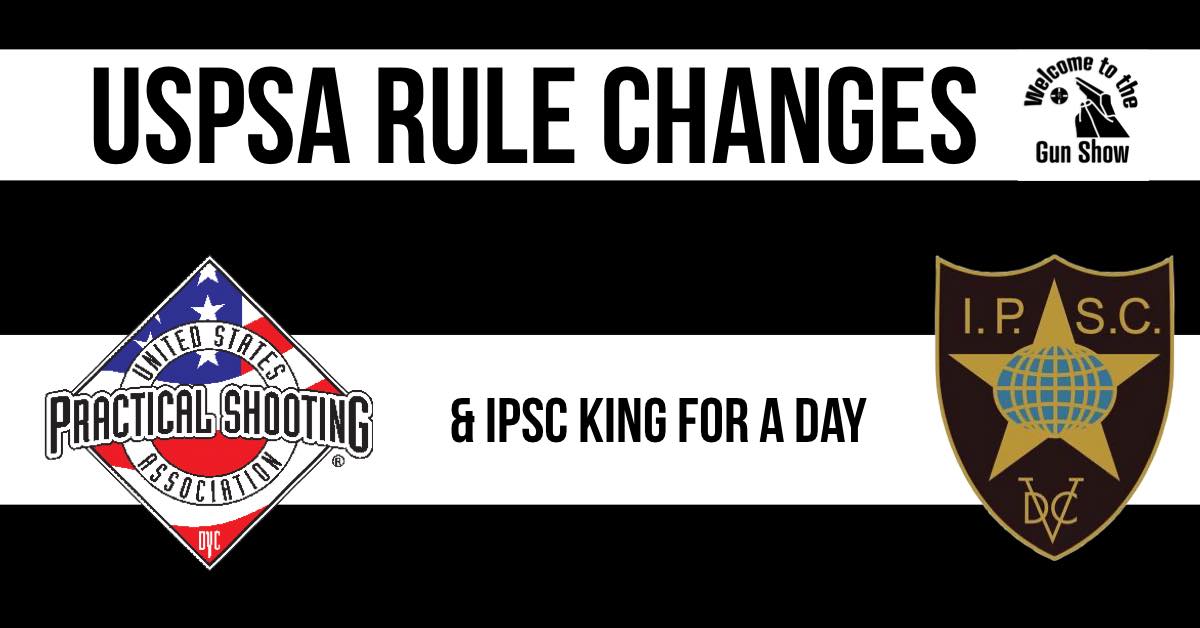 In this episode we discuss the recent USPSA rule changes and how we think it will affect the sport.
We then hope over to rule changes we'd like to make in IPSC if we were king for a day.
———
———
Be sure to contact Garrett for a discount for ZM bullets!