Shotgun Is Best Gun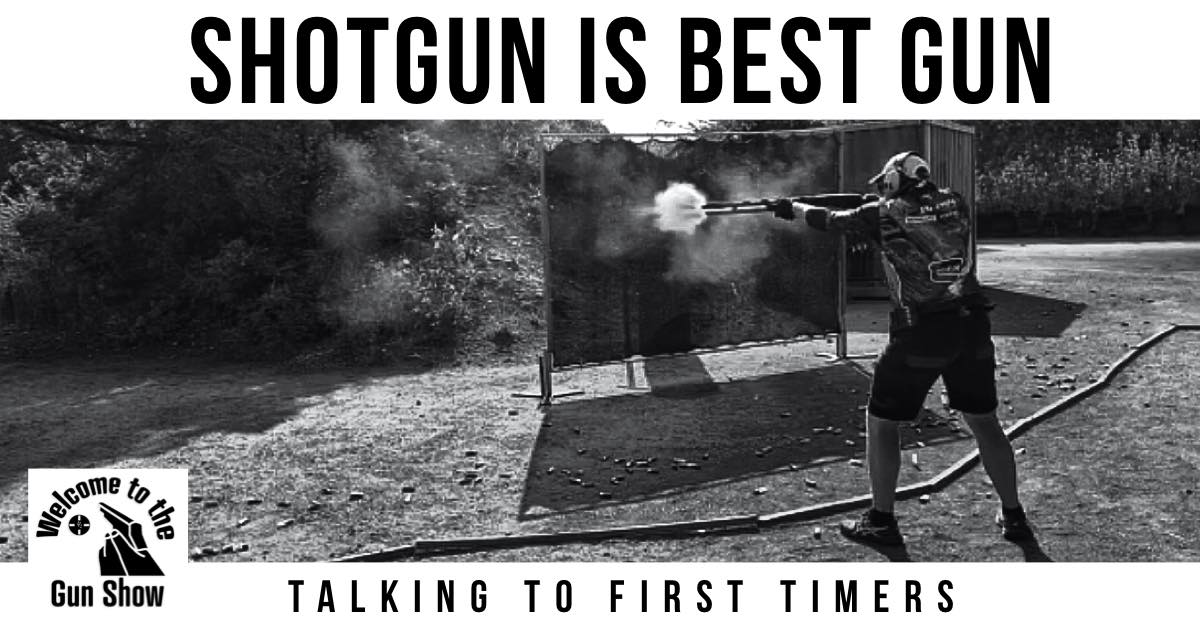 In this show we get most of the first timers who competed in the BASSC and VSC Shotgun Extravaganza.
We talk about what it's like shooting shotgun in a match for the first time, what they enjoyed and what they didn't. Most challenging parts of the game. The importance of loading vs other skills.
Their favourite and least favourite stages, the value of instruction and much more.
A special thanks to
Max from Motivus
Ben from My Brothers Keeper
Anco from FlatPack Alpha
Christiaan, Rossouw and Charl for joining us.
———
———
Be sure to contact Garrett for a discount for ZM bullets!