Q&A - Episode 6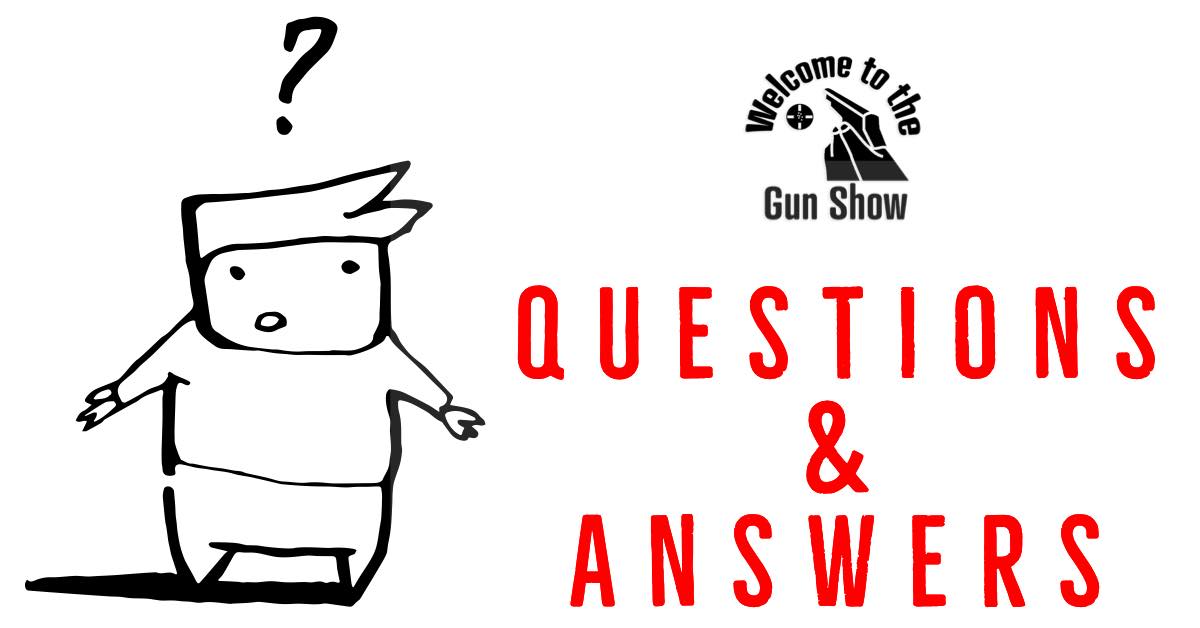 The Q&A show is made up of questions submitted by our audience.
In this episode:
- How effective are lasers? Yay or Nay? from Fritz
- When is the right time to fit a reddot to your pistol? from Anon
Please submit your questions by visiting Welcome to the Gun Show on Facebook.
Visit us wherever it is most convenient: